Home
›
Suggestions?
SUGGEST NEW PVE MAP
I really love art-style of this game, But the world is too small imo.
I'd like to suggest new PVE worlds.
You can go to new map with using boat from central harbor.
There are vast deserts(Ripa desert?) and steep mountains(Uring mountain) in the new map and you can receive quests from people who evacuated from the earthquake.
Also, people will live more than adal's area.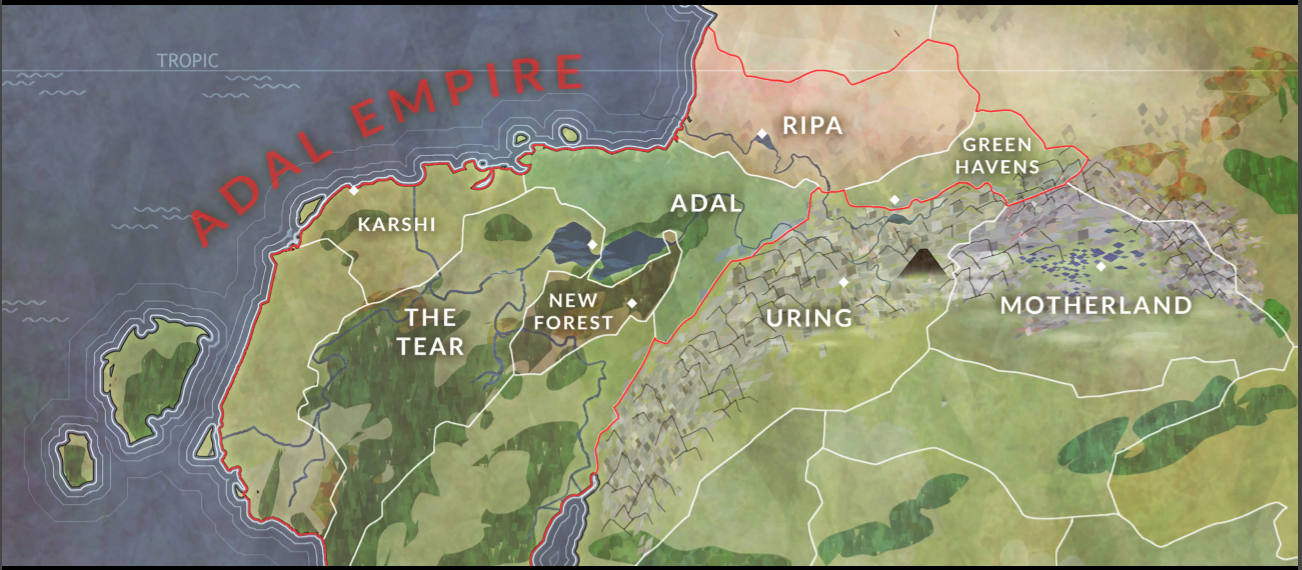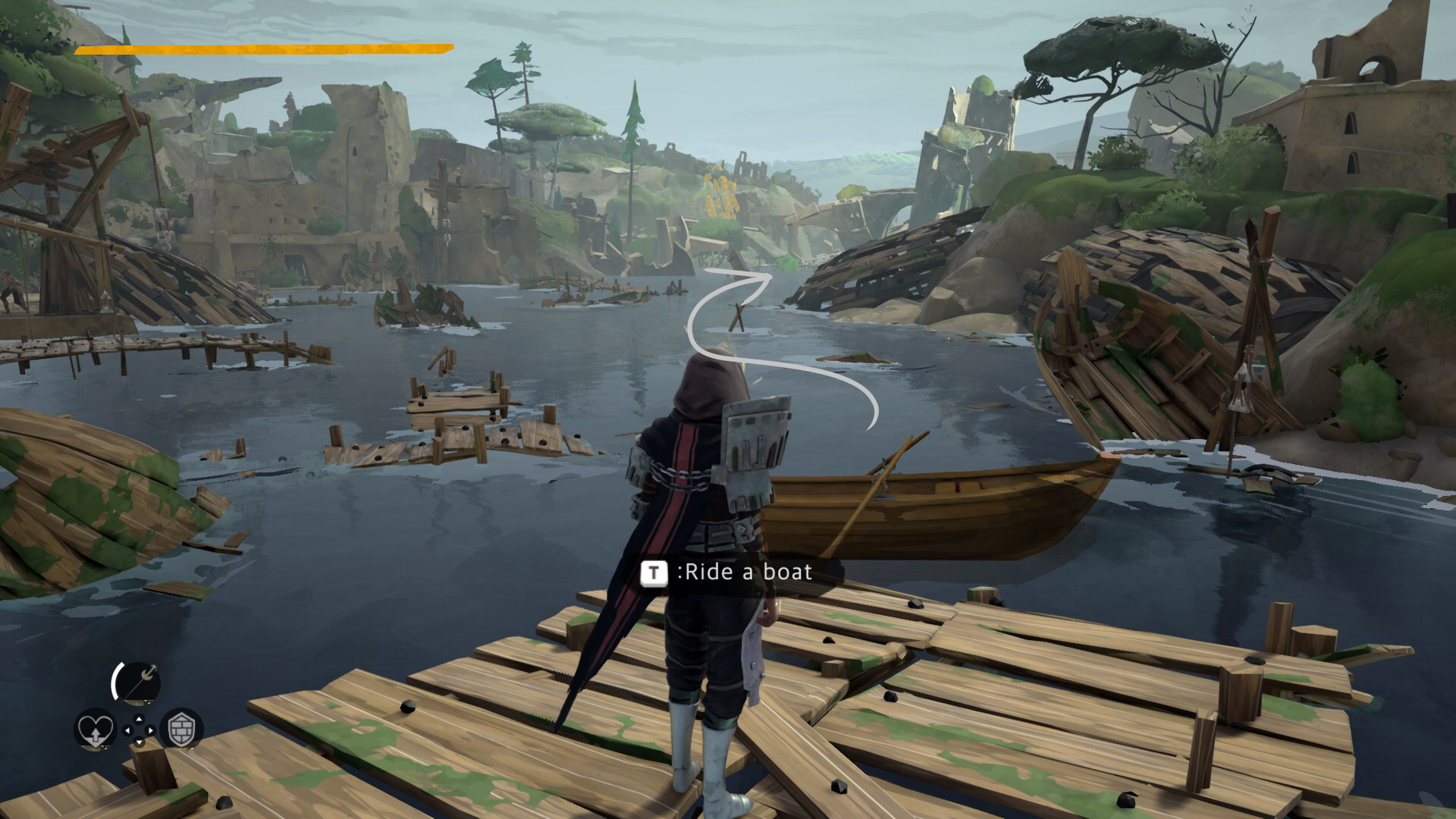 Really amazing work by Michel Donze
https://cdna.artstation.com/p/assets/images/images/012/199/800/large/michel-donze-absolver-early-cataclysmsaftermath-research.jpg?1533576881
I see the comment frequently that this game is dead, but I do not think so. Recently Downfall update came and winter update is coming.
I really love this game. Respect SLOCLAP