Home
›
General Discussions
For those complaining about the fast jab meta.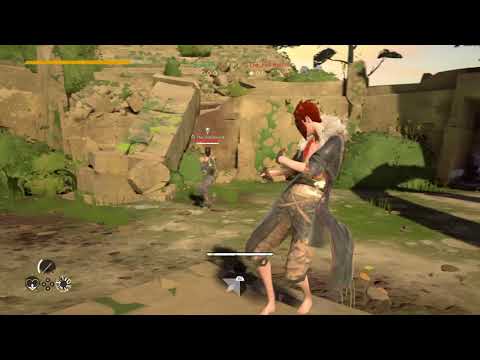 I left it mostly unedited so you could see me lose and be salty as a sea urchin up until I figure him out, also enjoy my friends slight commentary as he was playing Knack 2 on the highest difficulty.
Going to do a more edited version to share so that people can see it is possible to beat people who go for a lot of fast combos.
Also, I say things they are probably not true and are do to my lack of experience, and
yes
I pretty much start trolling him after a certain point, but I found it a valid strategy.