Home
›
Combat Decks / Builds
[PC] Boxing Deck, Kahlt School~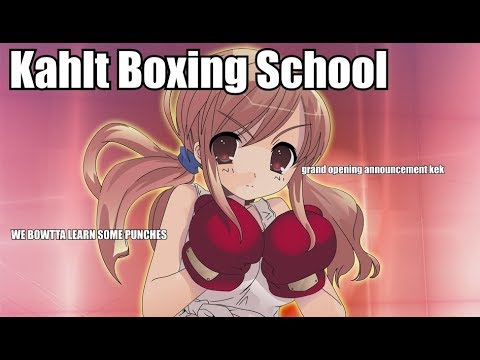 I made a boxing school on PC lol, we're rank like 50 out of 3000, pretty proud of that (ty 2 reddit members)
The rewards are bear gloves, which do cut damage when you punch, and a fun deck to shit around with lol. Also Kahlt but atm thats not really a reward more like a plague LOL.
Anyway, add me here to get the deck (
http://steamcommunity.com/id/obligatoryasian
)
Join the group here as I plan to do things like tourneys and other things (
http://steamcommunity.com/groups/kicksareforgirls#
)
Don't quote me on that though I'm bad at planning things I'm better as just a personality or a commentator ahue.
have fun and go meme about