Home
›
Combat Decks / Builds
Fabsolver. Let me see your Serious and/or Themed Armour Load-outs.
This is my serious fight loadout.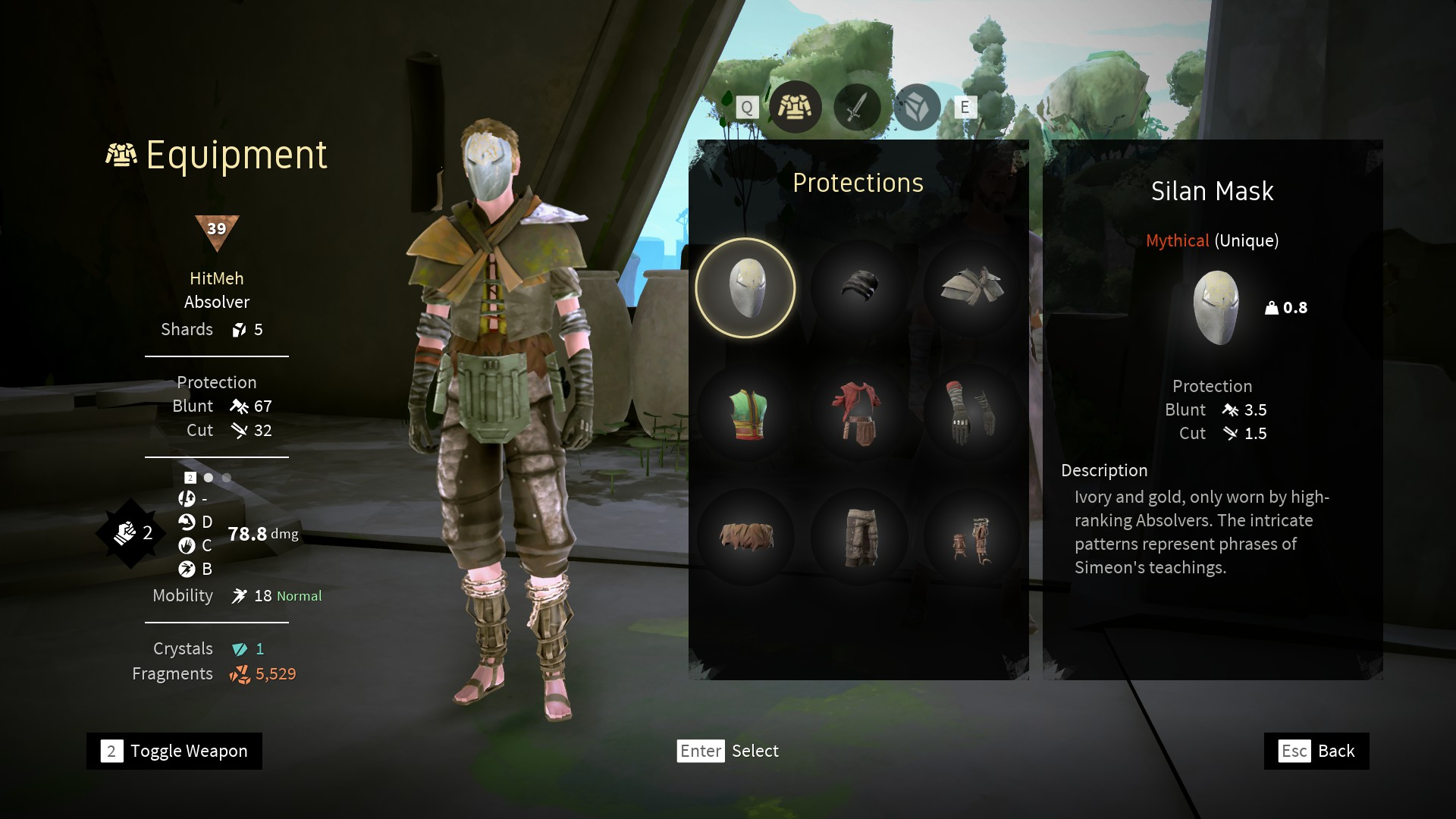 As a bonus, here are a few Halloween themed builds.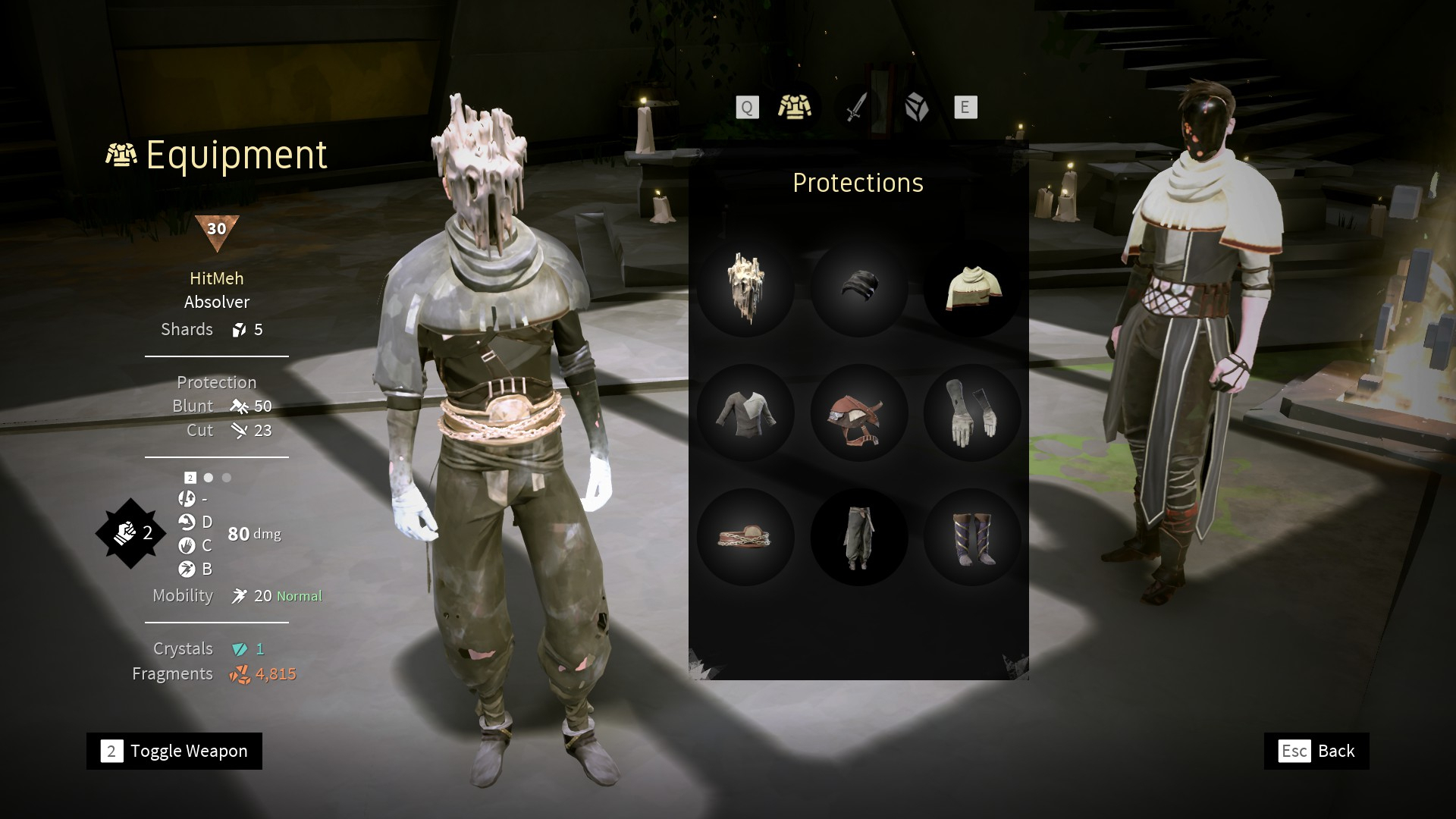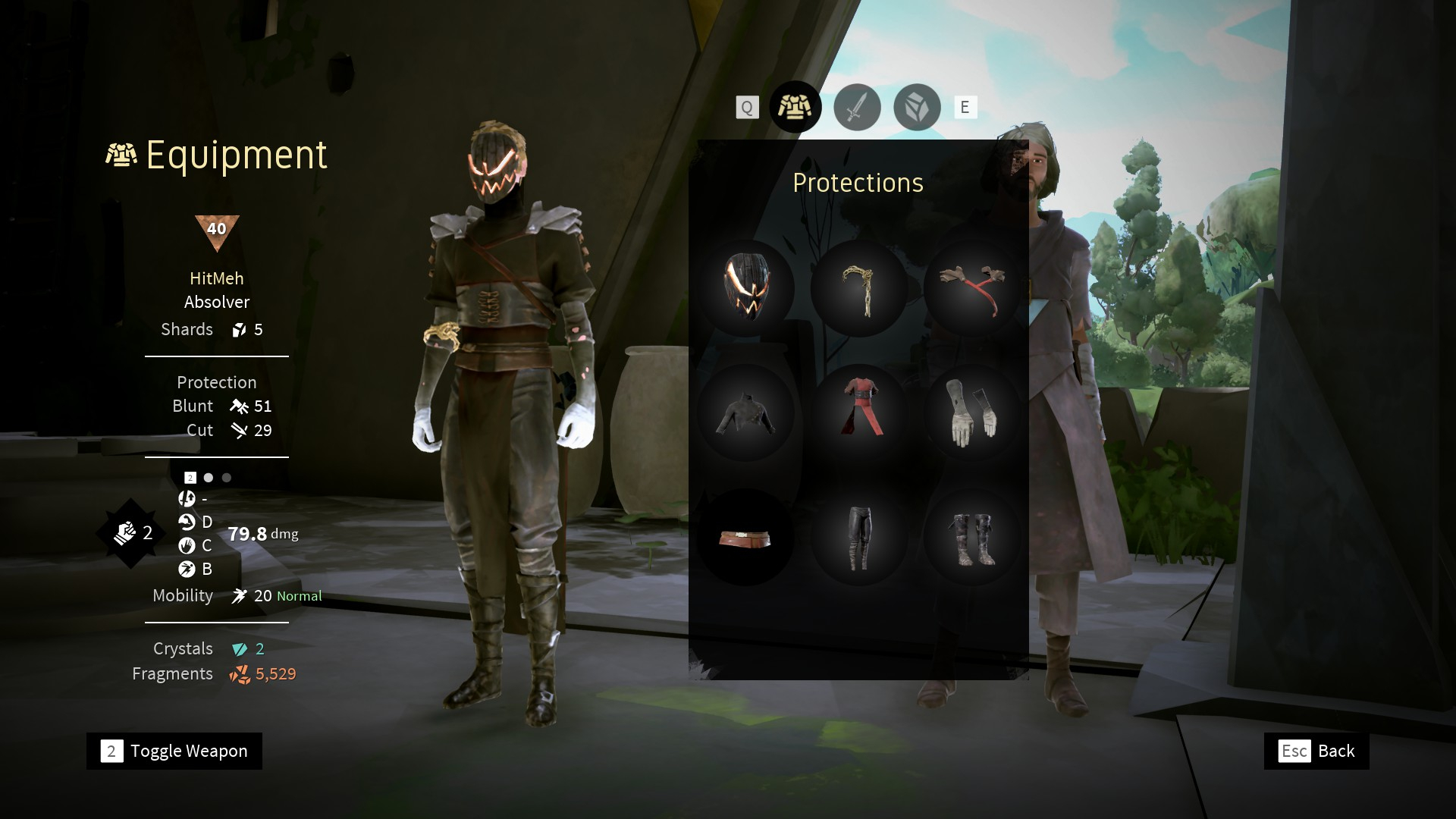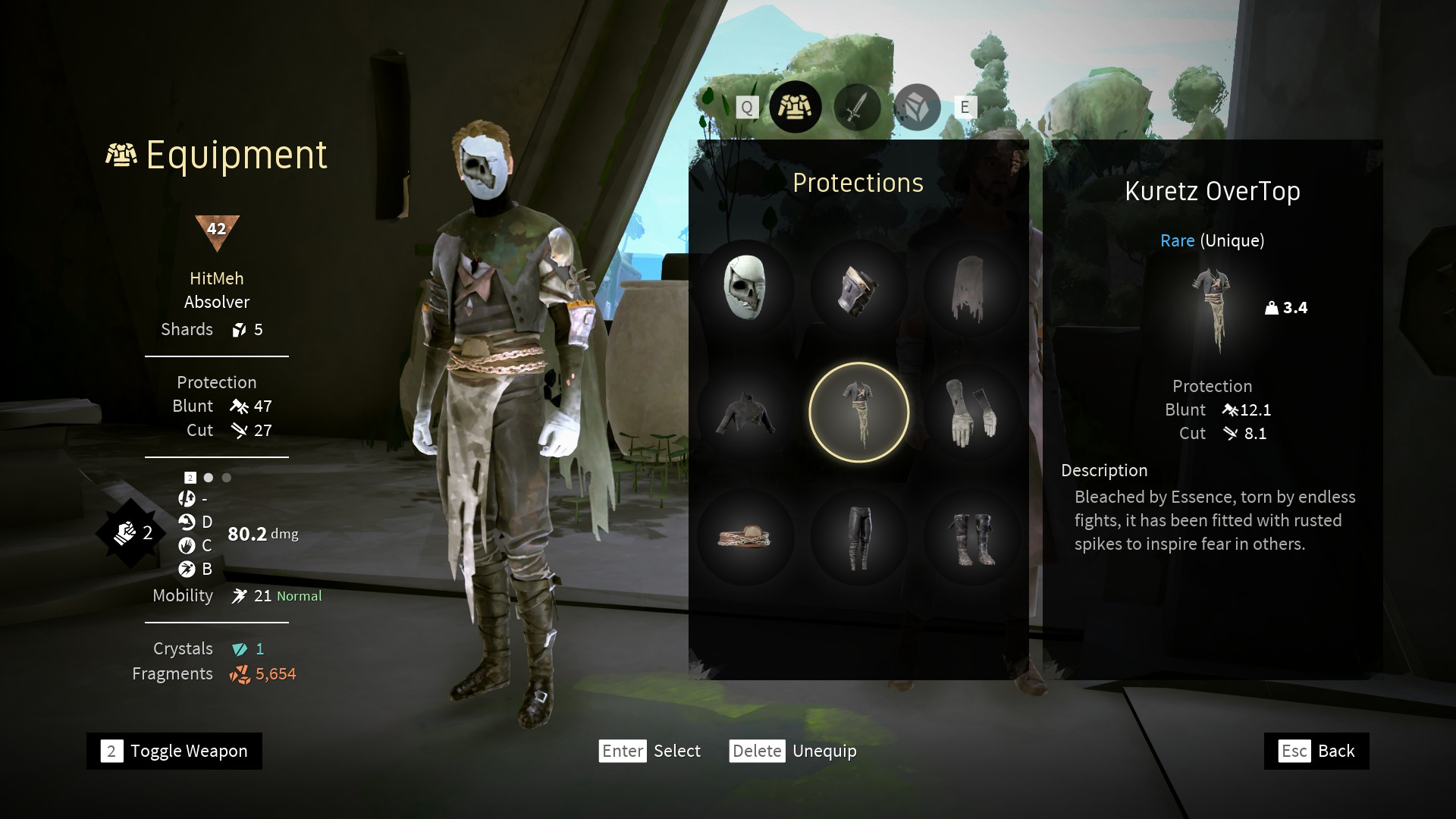 When you play as Satan, be sure to help and be nice to all the new Absolvers out there in the world. Satan Saves the day.