Prospects,
You might already know that we've been working on a 3v3 Game Mode for a while, we'd like to share it with you during a 3v3 Beta that should happen at the end of this week - provided no gamebreaking bugs appear during this week's QA tests.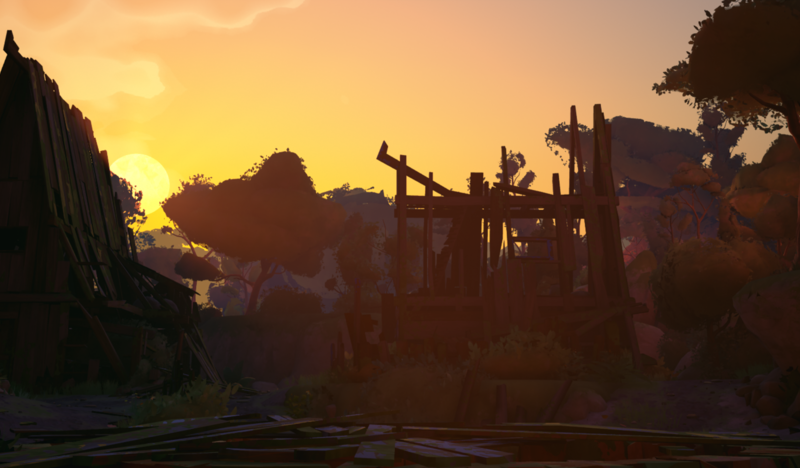 3v3 Beta
Testing should take place at the end of the week, from Friday, November 24th to Sunday, November 26th. 
This special build will be available on a Beta Branch for all Absolver Steam owners.
Your participation will be critical to help us officially release the 3v3 Game Mode with the best possible quality, so please join us in this Beta and tell your fellow Absolvers about it!
Please join us on the Discord Server, where a dedicated channel will be created for all 3v3 testers, you guys will also be able to use the voice channels to build your team strategies :).
To gather feedback, we will send out links to test forms, both on technical and gameplay aspects when the Beta starts. Also, our communication efforts will be focused on the Discord server during the Beta, where we'll do our best to answer player's queries.